Welcome to The Reale Agency!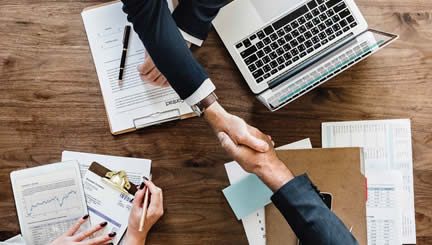 The staff at Reale Agency is committed to helping Naples Florida residents assess their immediate and long-term insurance needs and choose options that will help them achieve their goals. When you want to explore options for protecting your home, personal property, or financial future, we're available to answer your questions.
If you're already a customer of our insurance agency, we're ready to review your coverage so that you can make any necessary adjustments to fit your changing needs.
I know how important it is to do the same when it comes to insurance. I look forward to getting to know you and helping you to find the solutions that meet your needs.
Short description to go into this space about Michael Reale. Please provide content.
Contact One of Our Insurance Agents For a Fast Quote
Insurance Coverages We Provide
5 MAIN REASONS TO CHOOSE US